Do you need a social media manager to manage your Facebook, Twitter, Instagram, LinkedIn, Google Plus or Pinterest accounts? Are you providing a service or product in San Diego, CA? Are you a non-profit that needs to get a message out? We can help. We do all the work for you. At HigherSite.com we are committed to your success.
SEO in San Diego, CA
For people to find your site through a search engine, the site will require a high Search Engine Results Position (SERP). This means when they search keyword phrases like "Your Product Name", they will find your website on the first page of the search engine results. Ending up on the 10th page of a search engine will not get you any traffic."
From None to Page One
We have years of experience in optimizing websites to get organic, page one results.
Our goal is to get your web site listed on page one of a search and ultimately to spot number one.
This does not happen by itself.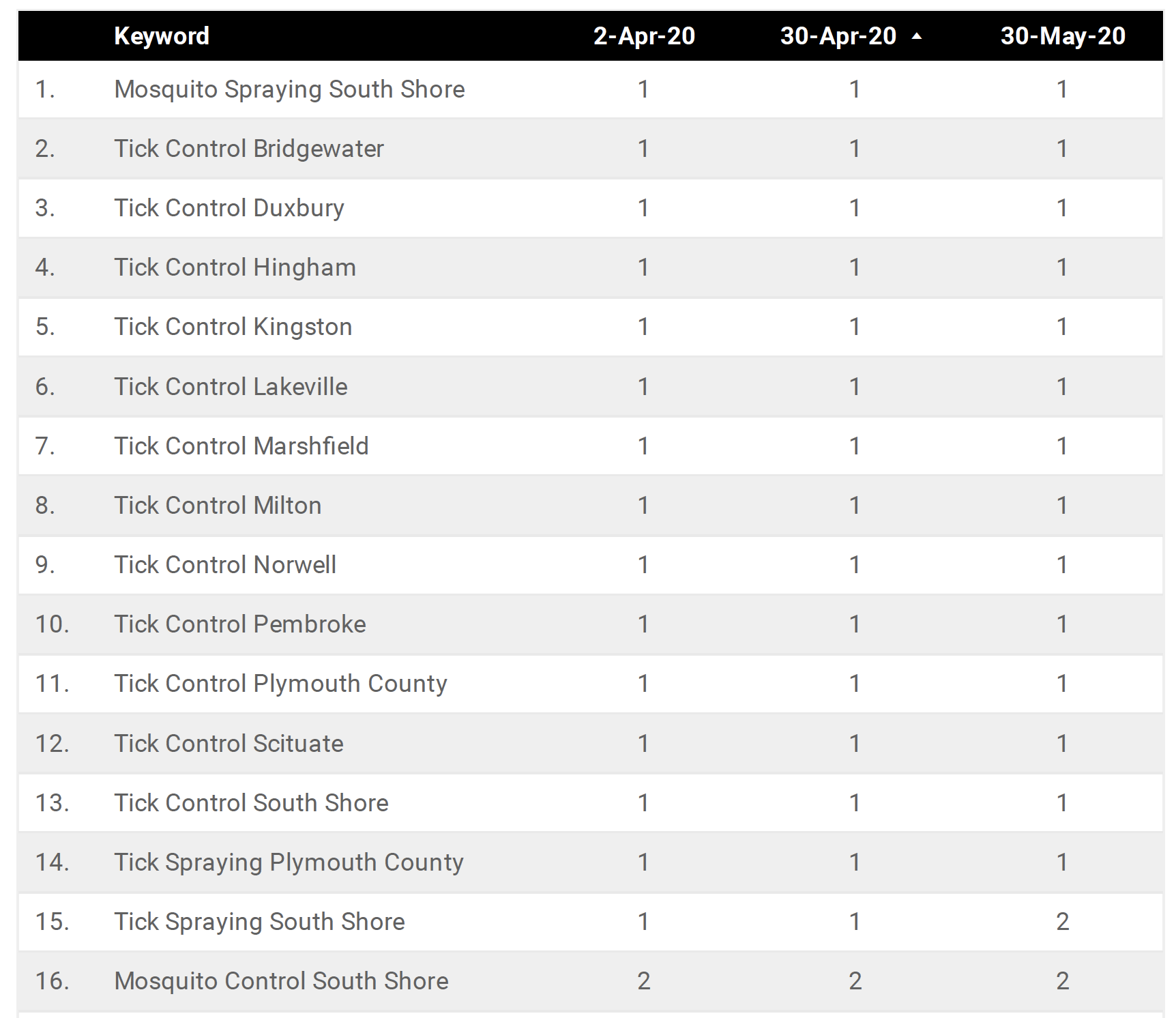 We understand Google's ever changing algorythm and create on and off site content to get you results.
Did you know that HigherSite.com is part of a bigger team of services? We have services and products for all of your digital needs.



Search Engine
Optimization

Reach Out to Us for a Free Evaluation
Some of the Platforms We Support