Police, Sheriff, and Law Enforcement Association Web Sites and SEO
Are you a law enforcement agency and you don't have a web site? If your department needs a professional web site, we are experienced and can assist you. We will work closely with you to put an online representation that services your community with information and links to important services.
SCROLL DOWN TO SEE SOME EXAMPLES

If you are not happy with your existing website give us a call for a free consultation and quote.
We are building Websites for law enforcement agencies that are modern, clean and user friendly. Your website should be search engine friendly, easily to update with a content management system, and have news, galleries, links, newsletter signup, twitter feeds, or Facebook integration.
Law Enforcement SEO services
Search Engine Optimization or SEO is a technique to promote visibility of web pages in major search engines including Yahoo, Google, Bing and many more. This is a procedure fully assorted with diversifying techniques including HTML Coding, Meta Tags Analysis, Keyword Research and Optimization. The increase in web page visibility and vice versa, maximizes sales or productivity of the business. The functions are dedicated to the websites to acquire high and top ranks in the leading search engines or search engine result pages. The webmasters promote backlink and inbound links to maximize link building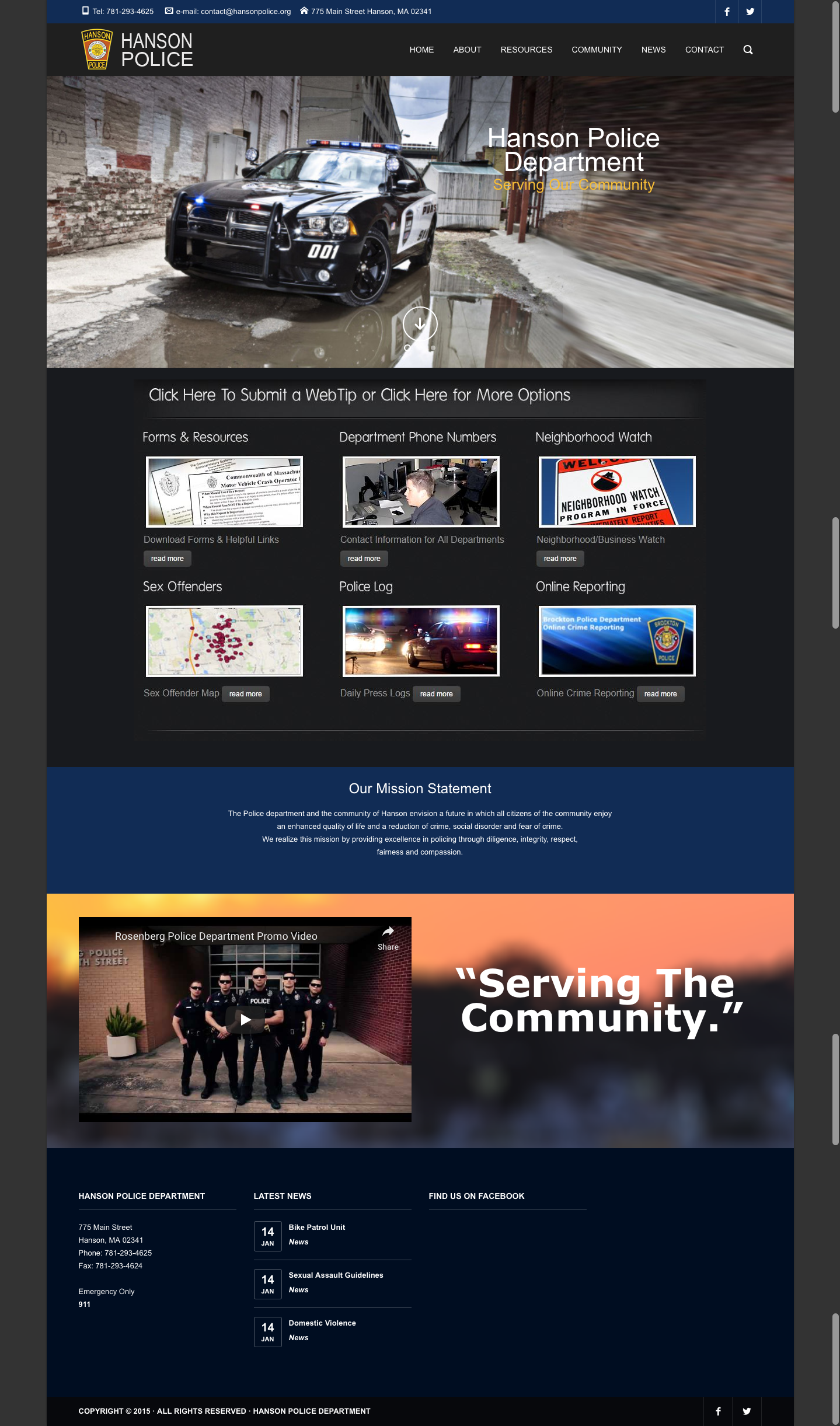 The Search Engine Optimization Promotion Techniques
Content Management System- It is the key element of every website. The system is indulged with different functions such as publishing, editing and modification.
Meta tag Analysis- We effectively optimize or analyse the meta tags for your website. We include only relevant and best meta tags, title tags and keywords.

Link Building- As per the Google's Algorithm we develop best techniques. These involve link farms, directories, forums, social bookmarks and blogs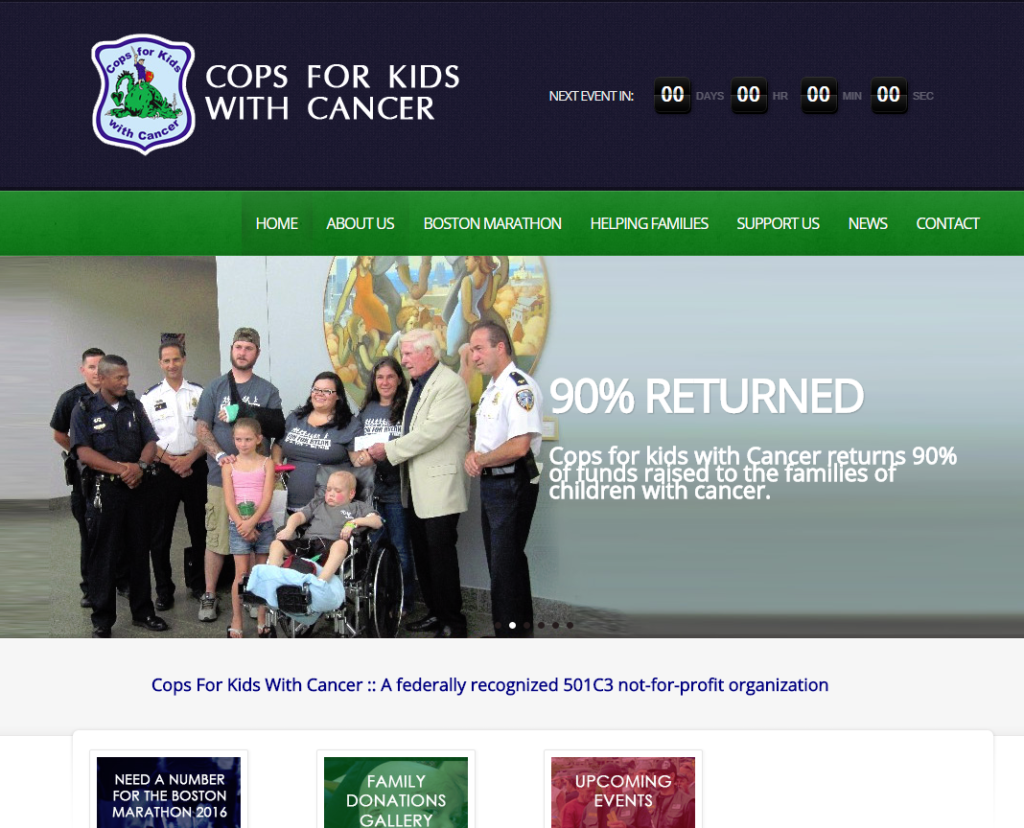 Article, Press Release and Blog Submission- To enhance the backlinks our webmaster submits article, blogs and press releases to article directories. This is the ideal solution as well. This technique also helps to increase the rank of your web page